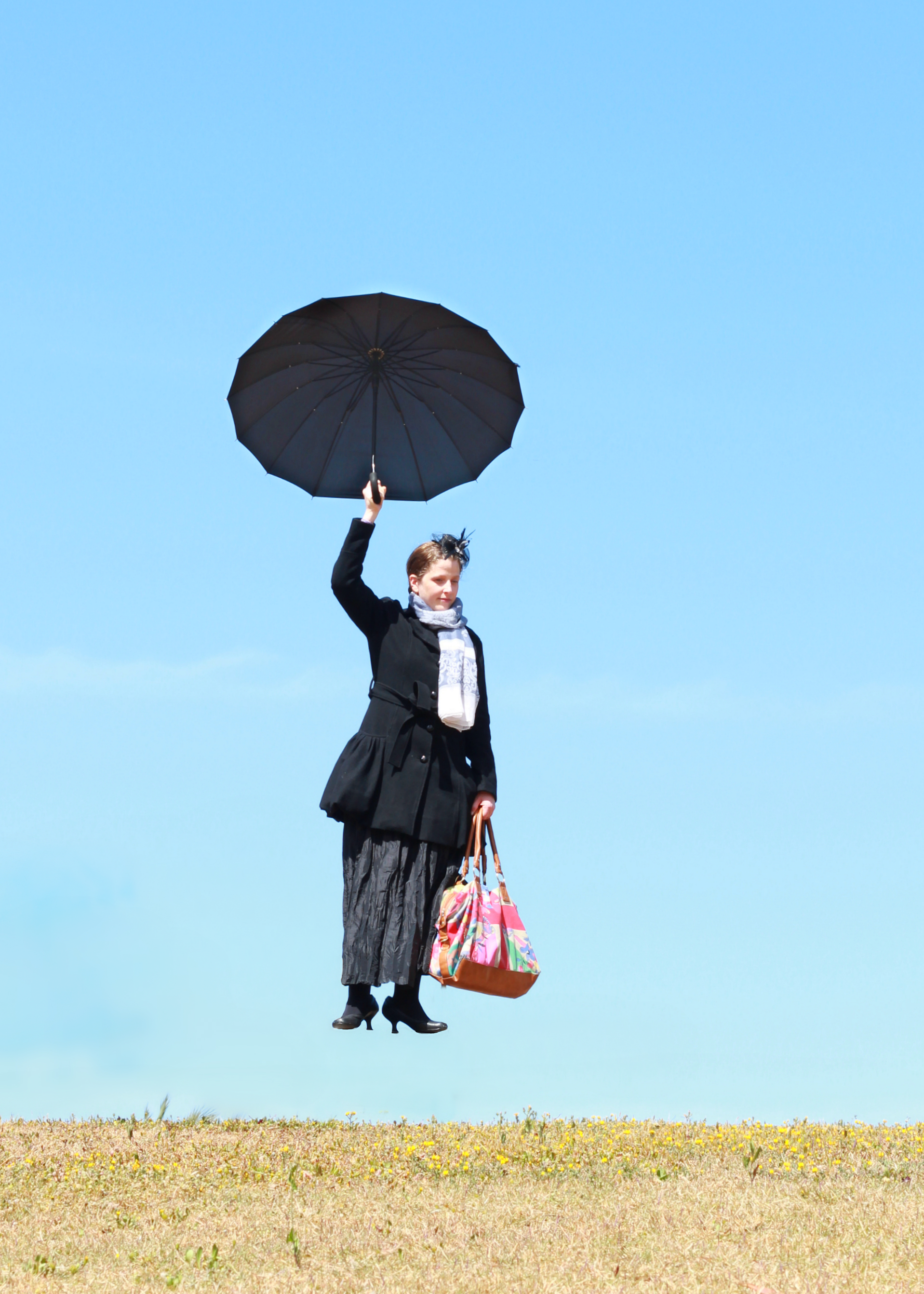 At snap happy, we believe that every photo is a work of art, and we approach each of our portraits as a photographer, painter, author, and choreographer, all-in-one. Each session begins with an initial consultation to discuss and understand your vision, giving you the opportunity to participate in every step of the creative process. We then work to make your dreams come to life in a whimsical portrait that reflects both who you are and how you view the world.
Our goal at snap happy is to design and execute a stunning specialty photograph that captures your unique image and style, while evoking your interests, perspectives, personality, and even your fantasies. A photo that not only tells your story, but realizes your dreams.
Informed by elements of magical realism and executed with an artist's eye, a snap happy photo makes an especially creative family portrait, birthday or anniversary gift, bar or bat mitzvah party sign-in board, or holiday card.
Book your session or event today!